Take the First Step Today
Dream It
Schedule a meeting, where you'll share your goals and dreams, so we fully understand your  vision for retirement.
Live It
While you enjoy retirement, we'll monitor regularly to help ensure your plan stays on track for as long as you live.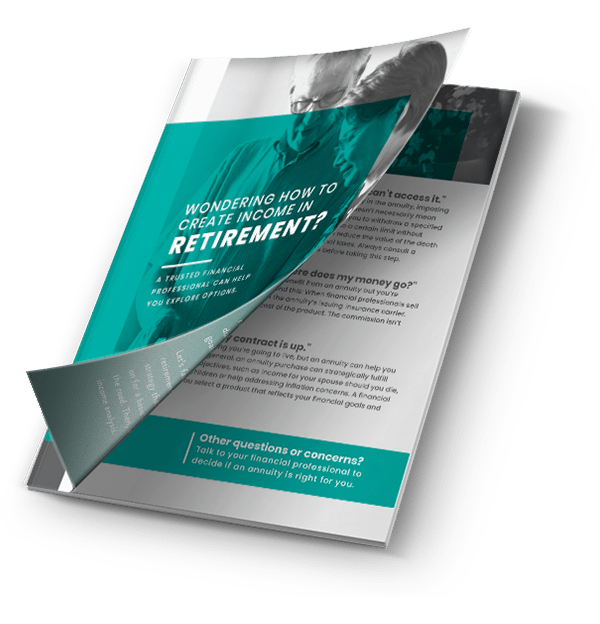 Wondering How to Create Income in Retirement? An Experienced Financial Professional Can Help You Explore Options
Do you believe these 5 annuity myths?
In this guide, we address common misconceptions about annuities to help you decide if an annuity might be right for you, including:
Annuities make accessing money impossible.
Annuities are too complicated to understand.
Savings are enough — why an annuity?
Shawn has a passion for retirement planning and investing. His mission is to help provide each of his clients with a targeted financial plan that line up with their individual goals. He and his wife, Lauren have two young children who keep them very active.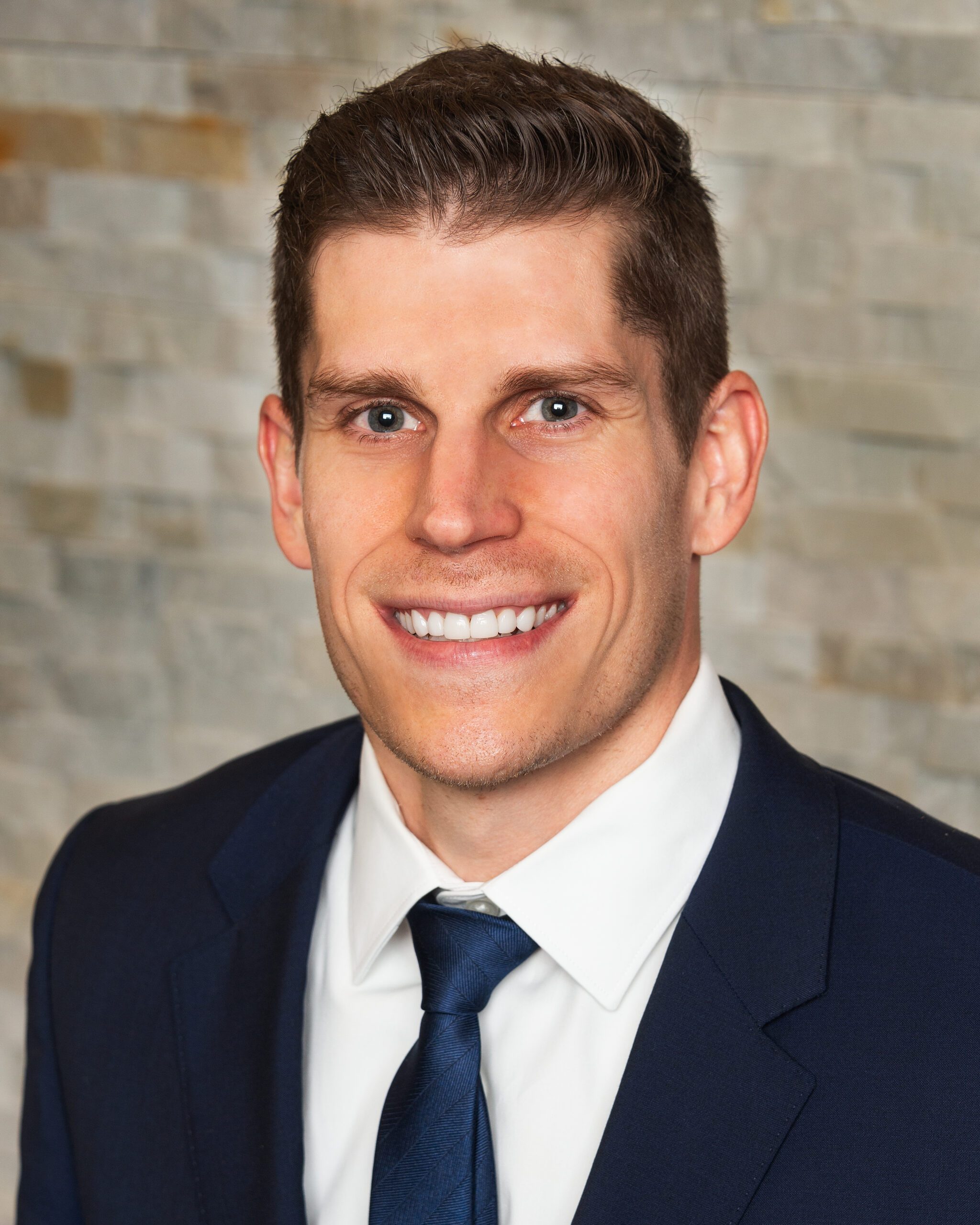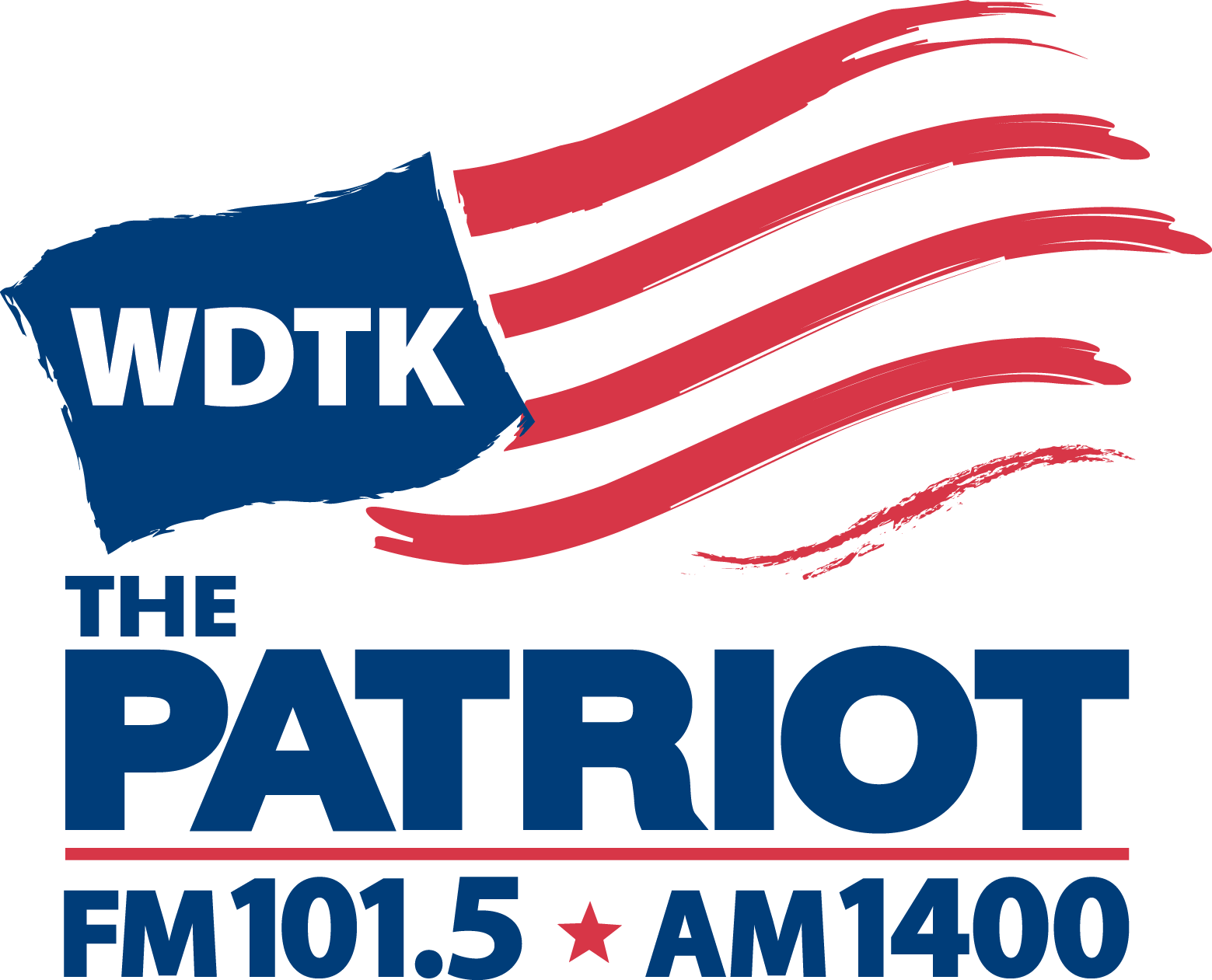 Listen to us on the Radio!
Retire Right with Shawn Mueller
Air times: WDTK-AM Sat 6-7a and Su 7-8p Starting Feb 4 & 5, 2023
Attend a Live Event
Ready to take control of your future? Attend one of our informational seminars to learn more about retirement income strategies, wealth management and more.
July 13
Smart Tax Retirement
6:30 pm | Walsh College – Troy 3838 Livernois Road
Troy, MI 48083